ALLSTAR ALLIANCE
For over a decade, the Allstar Alliance competition has played a prominent part of the fitness scene in Australia. Hundreds of gyms and CrossFit affiliates across the country, and thousands of athletes like you have been a part of this competition. Not only is Allstar Alliance the biggest Teams competition in Australia, it is also an institution of our sport.
In 2023, we are proud to present to you our biggest and best season yet. Whether you choose to participate in our Team Series (MM/FF) or our Pair Series (MM & FF), you will have the opportunity to qualify for the Allstar Alliance Championship and be in contention for a prize pool and prizes of over $25,000. For the first time in Allstars history, we will also be running our event in New Zealand and Bali.
Allstar Alliance has been the stepping stone for almost every Australian CrossFit Games athlete, in their journey to achieve their CrossFit goals. Could you be the next CrossFit Games athlete to follow this path?
2023 ALLSTAR ALLIANCE SEASON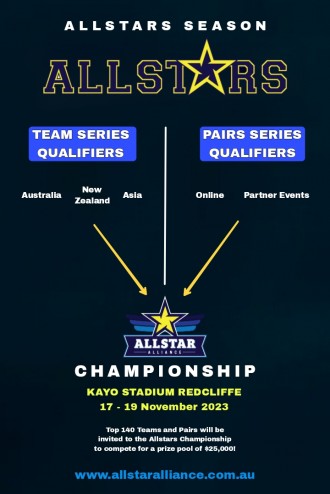 Proudly Supporting In 2023 –

O

zHarvest

OUR PARTNERS